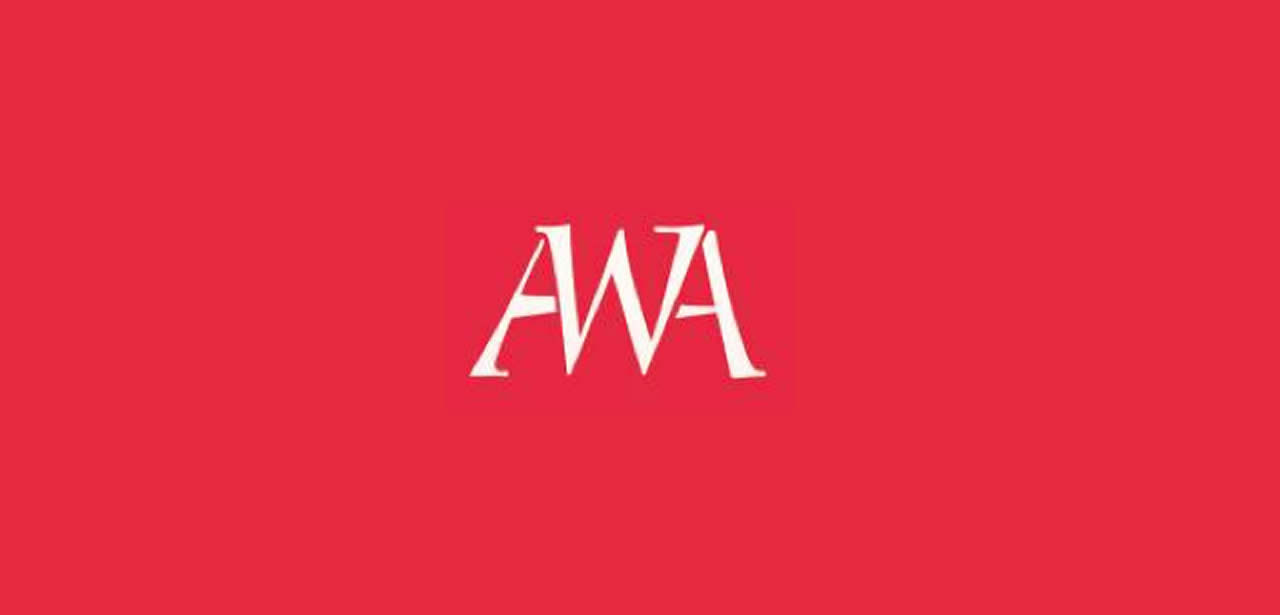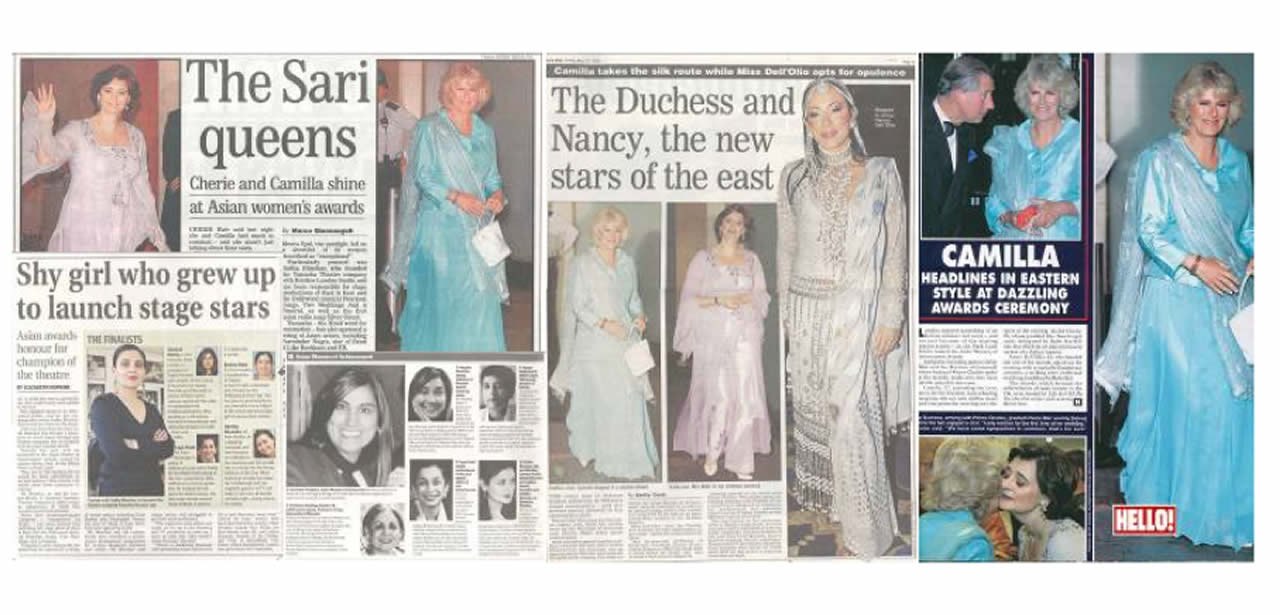 AWAA
The Challenge:
To raise the profile of the Awards within the Asian and wider public arenas; attract more nominations to the Awards; and create a media buzz around the Awards ceremony to ensure increased consumer awareness.
The Solution:
A targeted media relations and e-marketing campaign was created to focus on nominations, finalists and winners. A call to action for nominations was posted on national business, women's, professional, ethnic websites; distributed to MPs and trade associations; and sold into regional and national media. Finalists stories were researched and placed in regional and national media with exclusive features negotiated for pre and post Awards. An on-site press office facility at the Awards Ceremony provided media and security with a press centre and information base. A news feed from the press centre supplied copy and pictures to news agencies and newspapers about Award winners.
The Results:
Coverage in all media sectors for Award finalists, winners and Awards Ceremony – national TV & radio, national press, regional radio, regional press, consumer magazines, business publications and on-line media. Exclusive features in Daily Mail, Daily Express, Hello!. Equivalent ad spend of over £1 million reaching an audience of over 73 million. Coverage achieved contributed to securing headline and category sponsors.