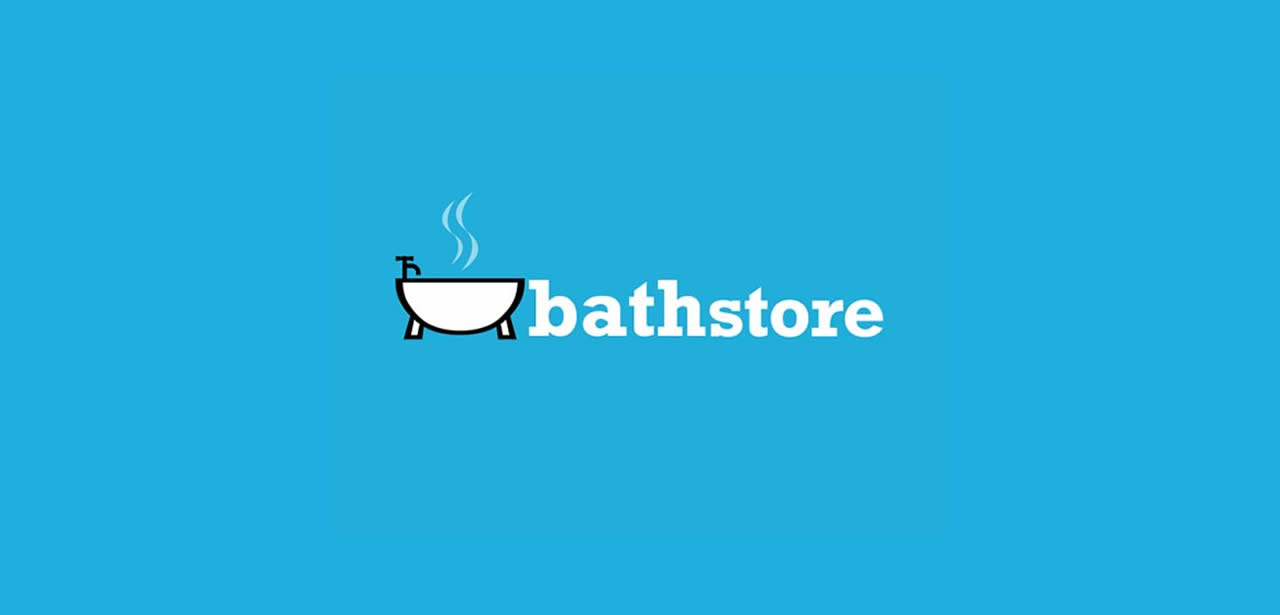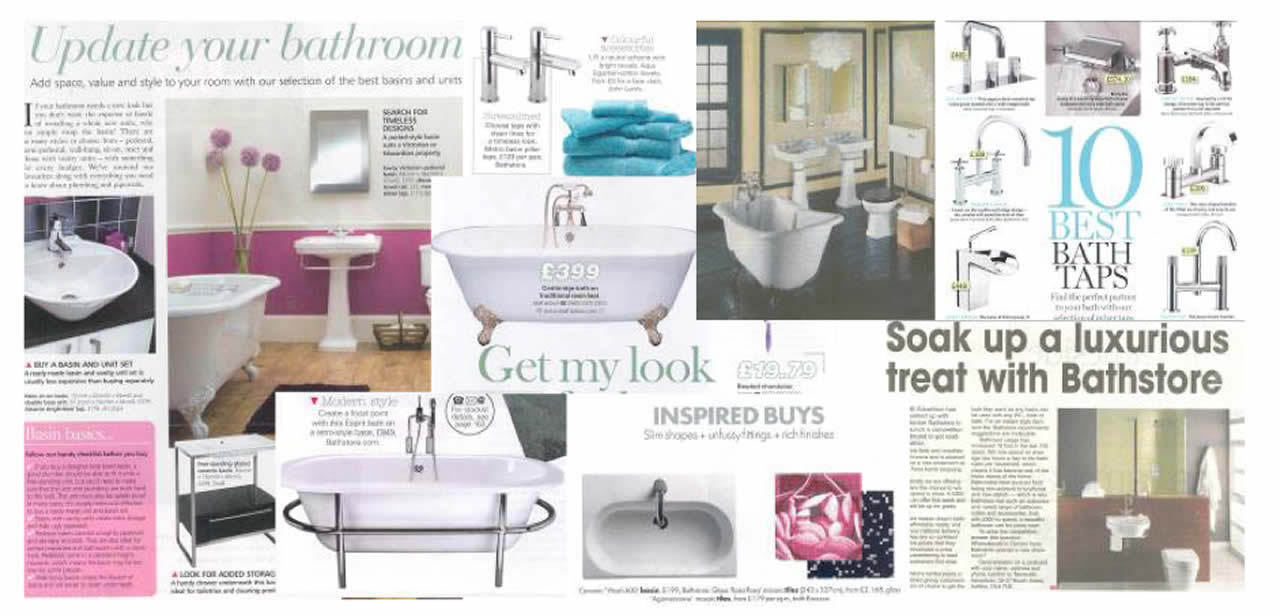 Bath Store
The Challenge:
To create and increase a positive consumer profile for specialist retailer, Bathstore, whilst at the same time providing PR and promotional support for a highly pro-active store opening campaign, new product range launches, consumer exhibitions and events.
The Solution:
A fully functional press office with dedicated telephone lines and staff was set up to provide a central media information source, photographic library and sample loan system. A series of product 'launch' campaigns were planned for new ranges being introduced and a 'room set advisory service' was put in place to provide the growing number of media 'makeover' programmes and pages with access to bathroom experts and cutting edge designed fixtures and fittings. A store opening 'template' was created with a shopping list of PR and promotional activities for each new store opening.
The Results:
The Bathstore brand became established in the minds of 'make over' and 'home development' consumers and media as a quality, well designed but affordable product. Media coverage increased by ten-fold and interior stylists and journalists used the Bathstore press office as their first port of call for bathroom ranges and accessories.