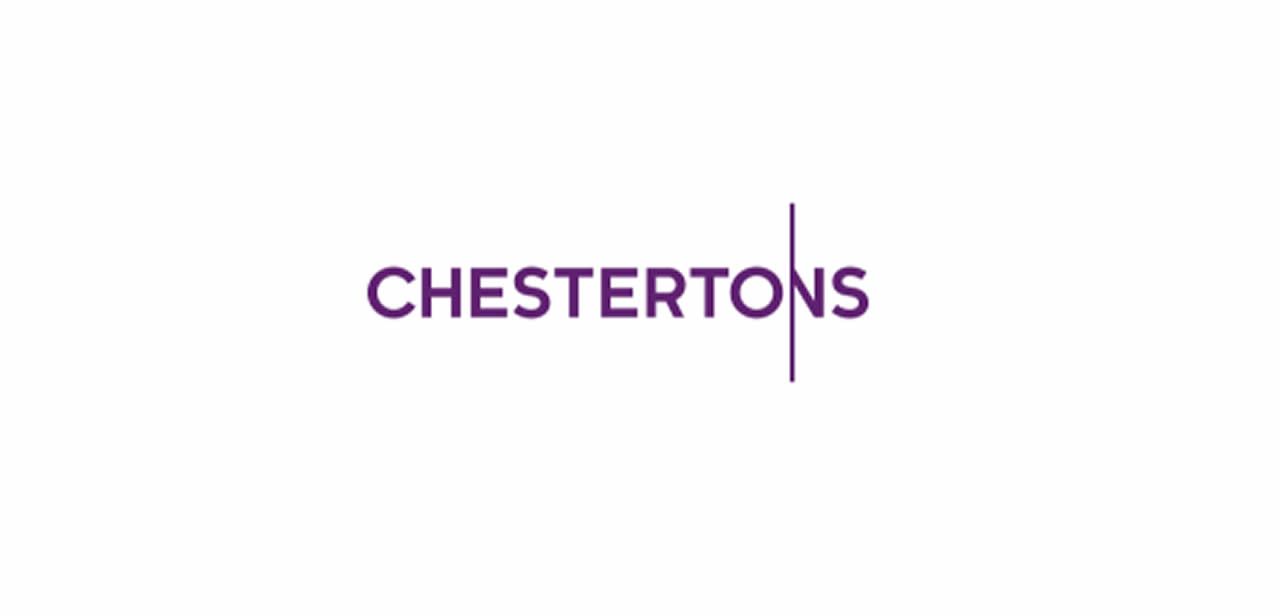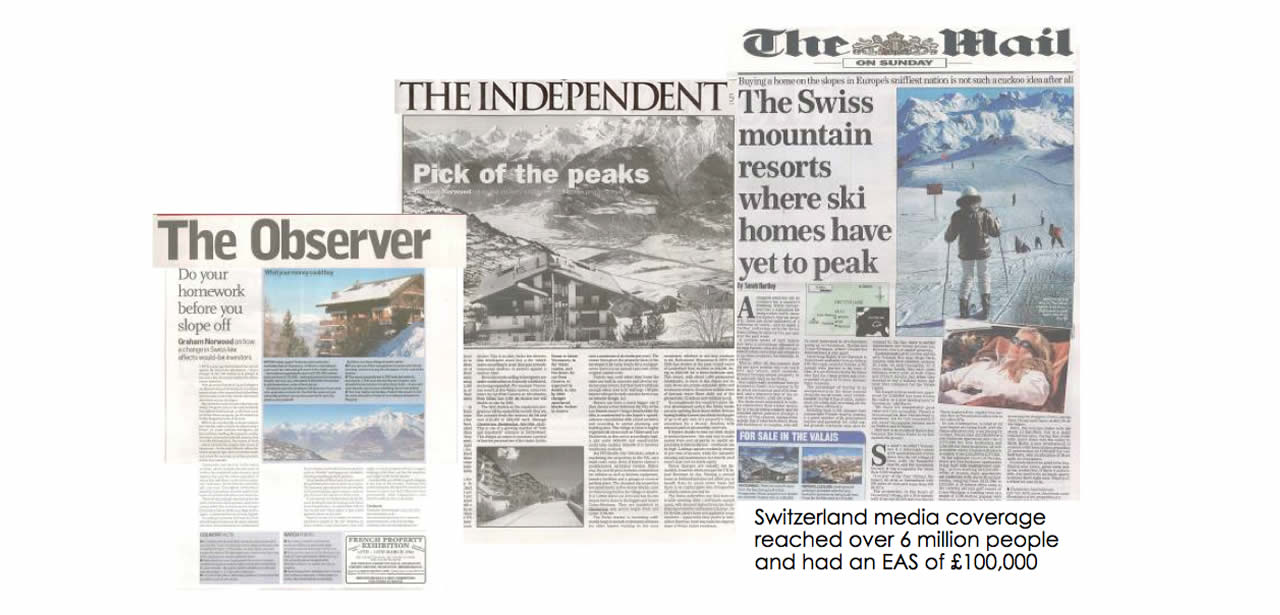 Chesterton Residential
The Challenge:
To create stand out for Chesterton Residential Estate Agents in the highly competitive London property market and create consumer demand for several overseas property investment projects.
The Solution:
The campaign was two fold – a consumer brand building exercise highlighting Chesterton's track record, expertise and position as top-end-of-the-market operator by creating an association with service excellence, whilst at the same time providing each of the 17 branches with promotional support for both sales and lettings. This included promotion of international properties that would appeal to UK investors.
The Results:
The Results: In addition to branch-related Chesterton property features appearing in the pages of national newspapers and on selected broadcast media, international property coverage resulted in 100% sales success stories (off-plan) for a number of projects.