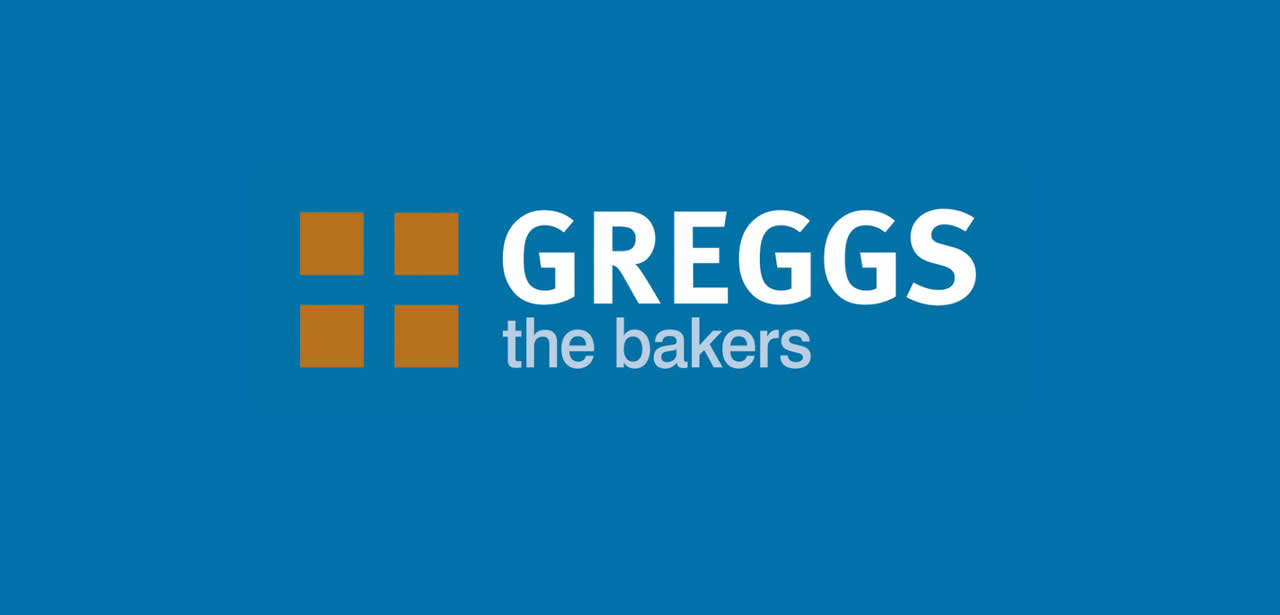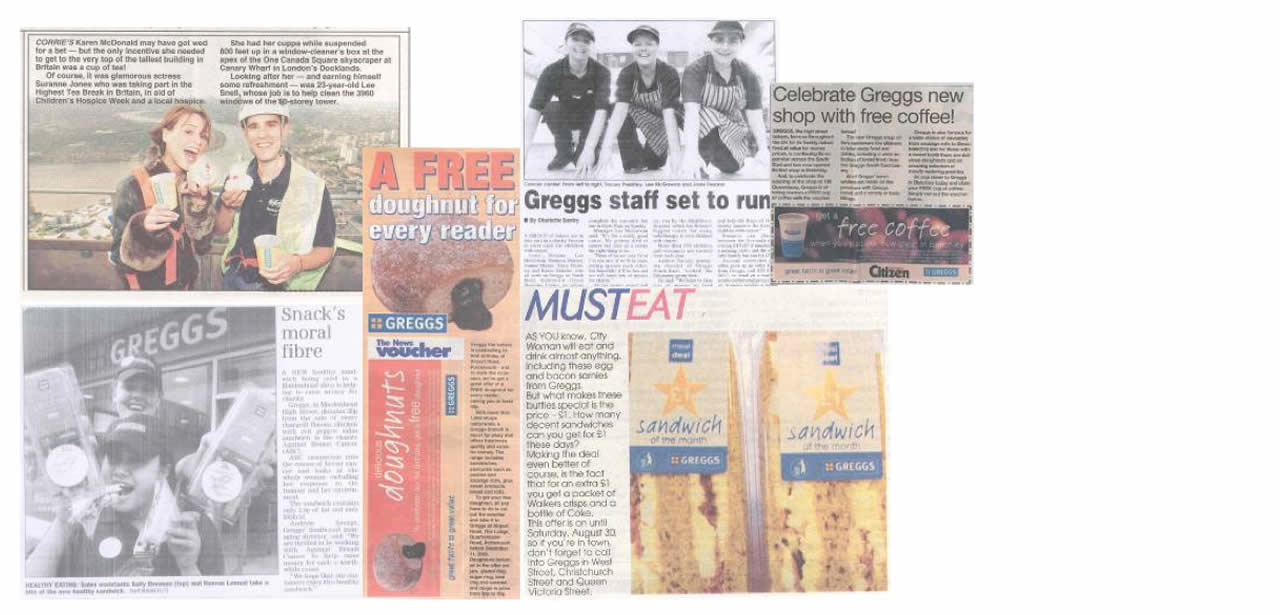 Greggs
The Challenge:
To help increase awareness of Greggs bakery heritage in the South East and provide continued support for the Greggs sandwich selection. To ensure Greggs is perceived to be a 'part of life, part of the community' retailer.
The Solution:
Create a Sandwich Filling Challenge for schools in the South East that encourages both teacher and pupil participation. Designing a sandwich fits with Key Stage 2 (Year 3) National Curriculum lesson plans and teaches children about basic food preparation techniques. A school's pack was created with teaching notes on sandwiches – the history, the preparation, the ingredients, filling options – and guidelines on the Sandwich Filling Challenge. This was distributed to approx 5,500 schools with 'call to action' media coverage in regional newspapers to encourage participation. The winning school received £1,000 worth of design and technology equipment and the winning sandwich was put into production for a limited period.
The Results:
Over 300 schools in the South East took part in the Sandwich Filling Challenge and Greggs received over 7,500 entries. Branding and key messages in media coverage surrounding the Challenge was high at 98% and the Greggs Sandwich Filling Challenge has now become part of the Design & Technology teaching calendar.