Clareville
Media relations and content specialists that communicate brand messages
and calls to action across multi-media platforms –
digital, social, print and broadcast.
Our Team
A 15 strong Public Relations Agency based in Fulham, London, with directors, managers and executives from backgrounds in media, publishing and PR.
The team works with clients in the UK, USA, Germany, France and Sweden.

Chris Lewis
Business to Business Director
Chris has vast experience both in-house and in agencies across many different business sectors, from grocery and franchising to meetings and exhibitions, from HR and learning to gift cards and payments. He takes an active interest in current affairs, cinema, theatre, Saracens, Hull City, Barnet and North Ferriby United and volunteers at sports events such as London 2012 and the World Athletics Championships London 2017 as a member of the media relations team.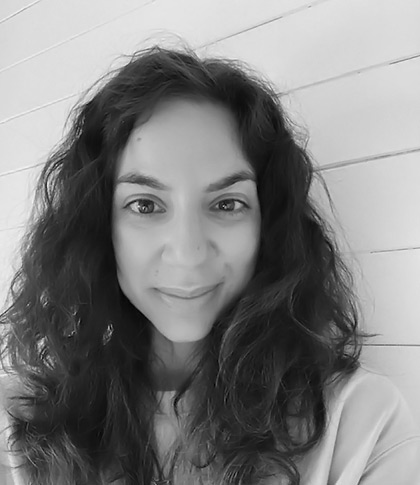 Nadia Cohen
Cosumer PR Director
Nadia is the Consumer PR Director and has 13 years' experience in B2C communications within PR agencies spanning beauty, well-being, healthcare & all things lifestyle related. Nadia has directed many accounts to maximise client needs & objectives. She has experience hosting a wide variety of media & press events & has a strong knowledge of the UK media landscape. When Nadia isn't running around after her two little children, she loves to unwind in front of a box set!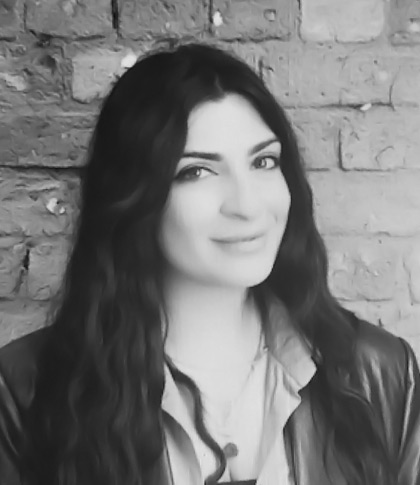 Iliana Olymbuis
Senior Account Executive
Iliana Olymbios is the Senior Account Executive for Clareville's Consumer team. Over the last 6 years, her experience within hospitality, lifestyle and fashion PR has given her the ability to be part of some fantastic campaigns with clients including Numatic, Titanic Hotel and Royal Albert Dock Liverpool. Her strengths lie within social media, influencer marketing, events and copywriting. Her other interests include writing for her own blog, drinking cocktails in hot countries and her poodle, Ted.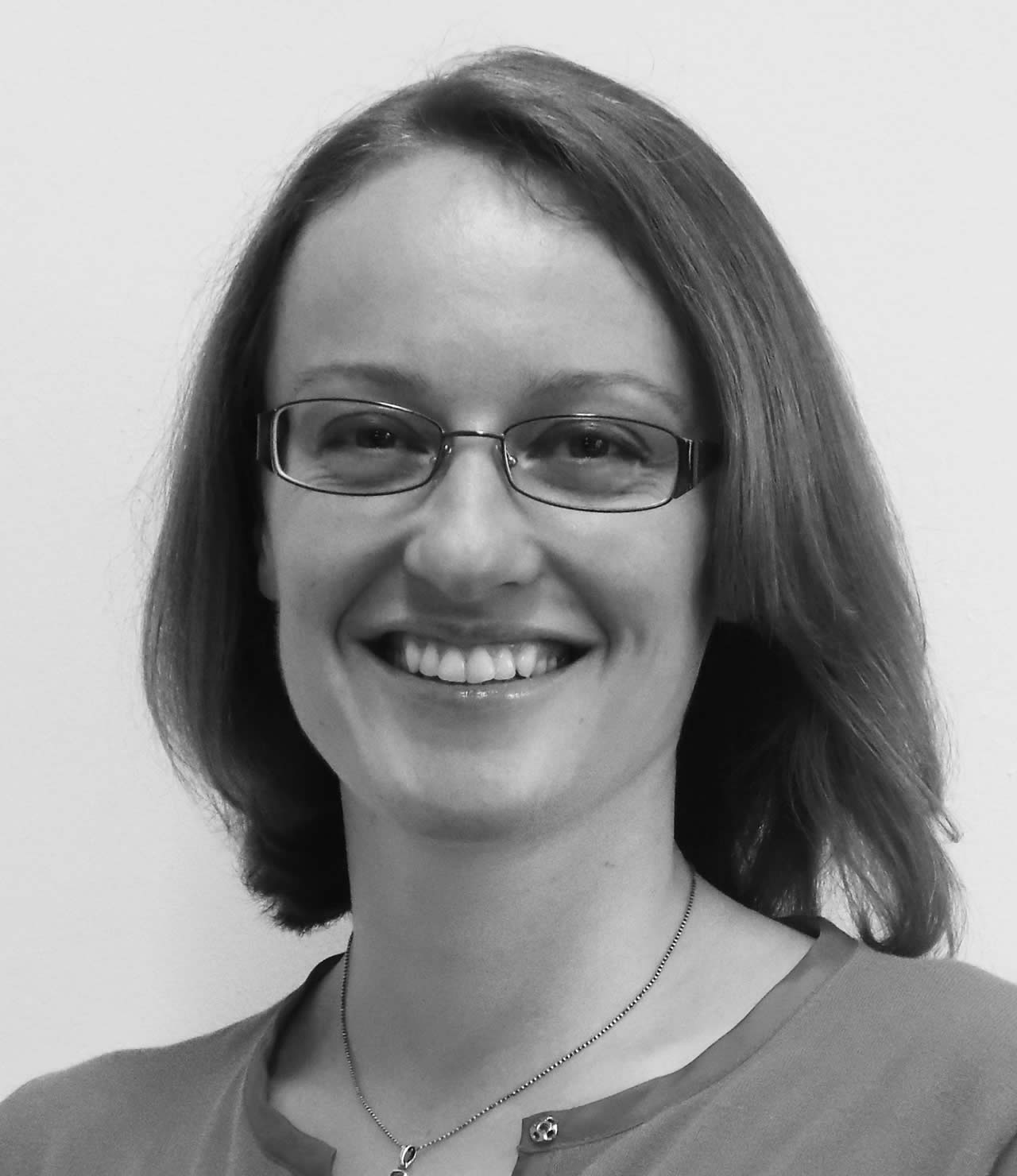 Emma Blake
Senior Account Director
Emma is the Senior Account Director for the B2B team. Having worked both agency side and in house, she has particular expertise across the business tourism, destination marketing, events & exhibition sectors. Emma loves walking, wine and Wimbledon. And clearly a fascination with words beginning with 'w'…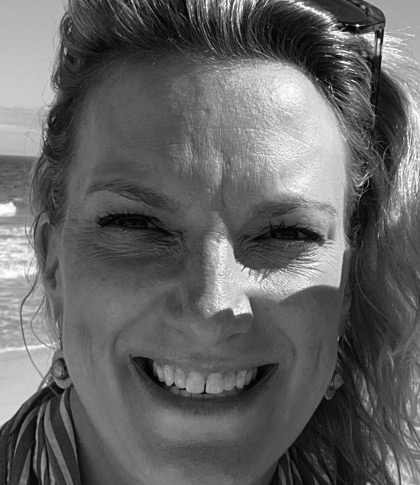 Eve McCann
Cosumer PR Account Manager
Eve is the Consumer PR Account Manager and has 5 years' experience in B2C communications spanning parenting, consumer tech, fashion and consumer exhibitions. Eve's has in depth experience of client management and PR reporting across various sectors as well as helping organise press and influencer events. Eve loves to travel and when not in the UK, spends her time in Brazil!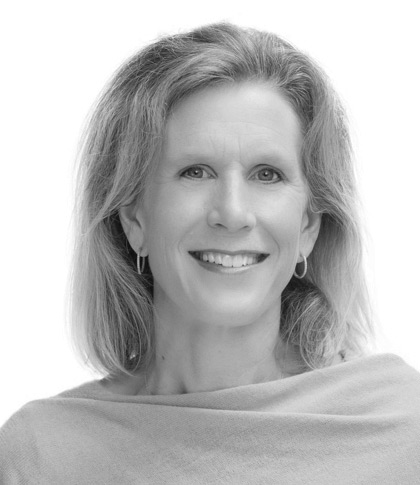 Beth Lutz
PR Pro
Beth is an experienced PR pro with an extensive background in designing, implementing, and executing public relations strategies that produce results across many industries. She has developed an expertise in the meetings/hospitality industry through her client work with IMEX, etc.venues, and Convention Bureaus in Germany and Thailand. Beth has secured coverage for her clients in many top tier business publications and media outlets.
What our clients say
Clareville has represented BabyBjörn in the UK market for over a decade and has always responded quickly with a great understanding for our company's values and challenges, providing us with useful ideas and proposals according to our budgets. They are appreciated by the media for their knowledgeable services and are probably the best PR agents in the world!
- Annika Sander, Head of Communications, BabyBjörn
Enthusiastic and creative with a real understanding of what makes a good story, Clareville is knowledgeable, efficient, fast and responsive; and their quality of work is always very good
- Michele Young, Marketing Director, Greggs
Very positive and very good at assessing the immediate impact of a situation - a top London PR company.
- Peter Tudor, Marketing Manager, Wembley
Why you should work with us
We're creative thinkers, great content providers, understand how to influence consumers and customers and are a safe pair of hands for your business – that can juggle when we have to.
Our Mission
To make sure our clients are happy and the campaigns we create and implement get results.
Our Vision
To work with you in building your brand and business – getting great results, keeping ideas fresh and providing good counsel.
Our Philosophy
Always over achieve, be results driven and do it with a smile
Impressed? We'd love to work with you!
Get in touch with us
Call us on +44 (0) 3333 051 020