Clareville
Media relations and content specialists that communicate brand messages
and calls to action across multi-media platforms –
digital, social, print and broadcast.
Our Team
A 15 strong Public Relations Agency based in Fulham, London, with directors, managers and executives from backgrounds in media, publishing and PR.
The team works with clients in the UK, USA, Germany, France and Sweden.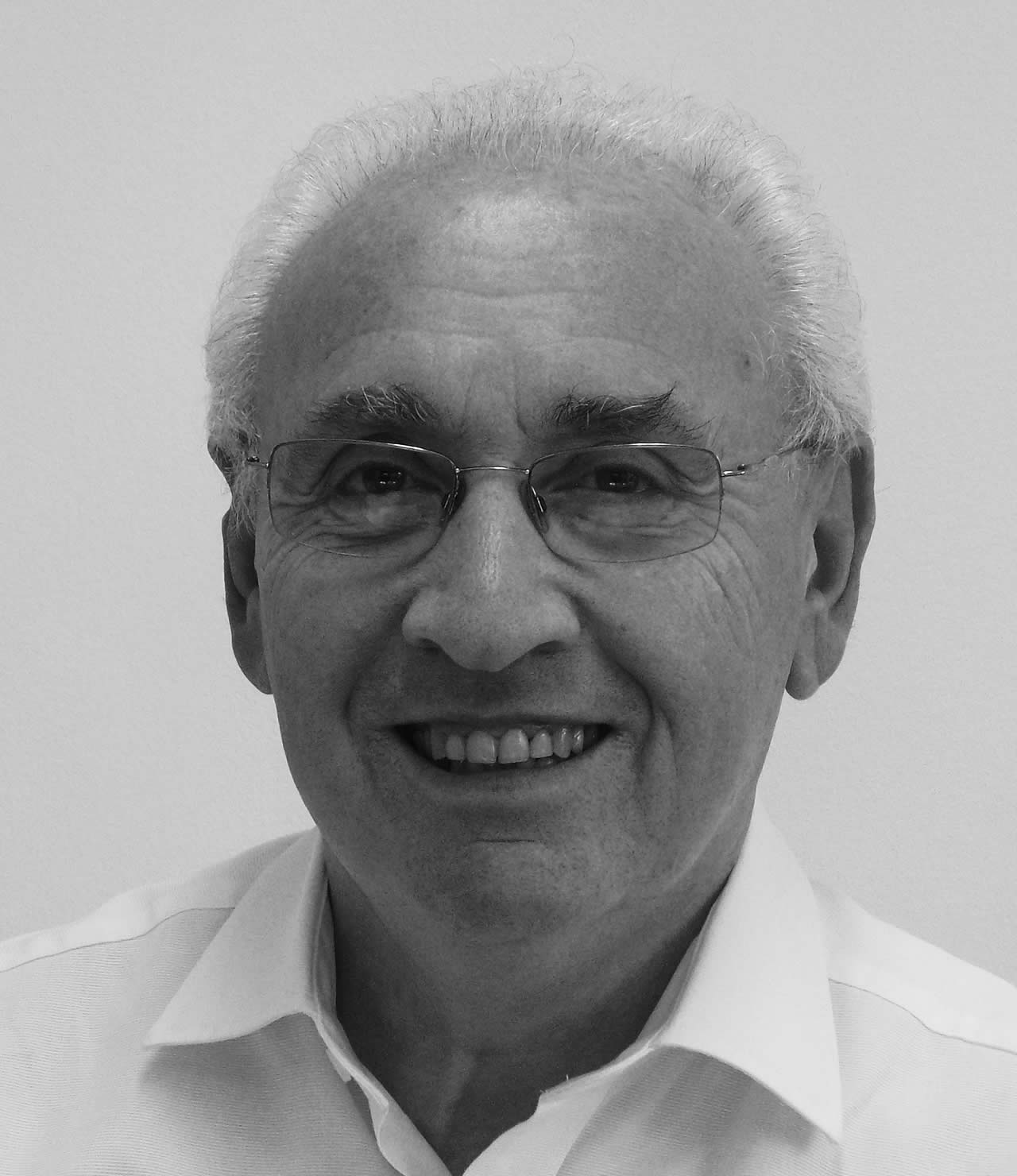 John Starr
Managing Director
From magazine publisher to public relations strategist. He believes that the agency should be as important to its clients as each client is to Clareville. As an early adopter of digital in his publishing career he has directed the agency's work across all social and digital channels.
Chris Lewis
Business to Business Director
Chris has vast experience both in-house and in agencies across many different business sectors, from grocery and franchising to meetings and exhibitions, from HR and learning to gift cards and payments. He takes an active interest in current affairs, cinema, theatre, Saracens, Hull City, Barnet and North Ferriby United and volunteers at sports events such as London 2012 and the World Athletics Championships London 2017 as a member of the media relations team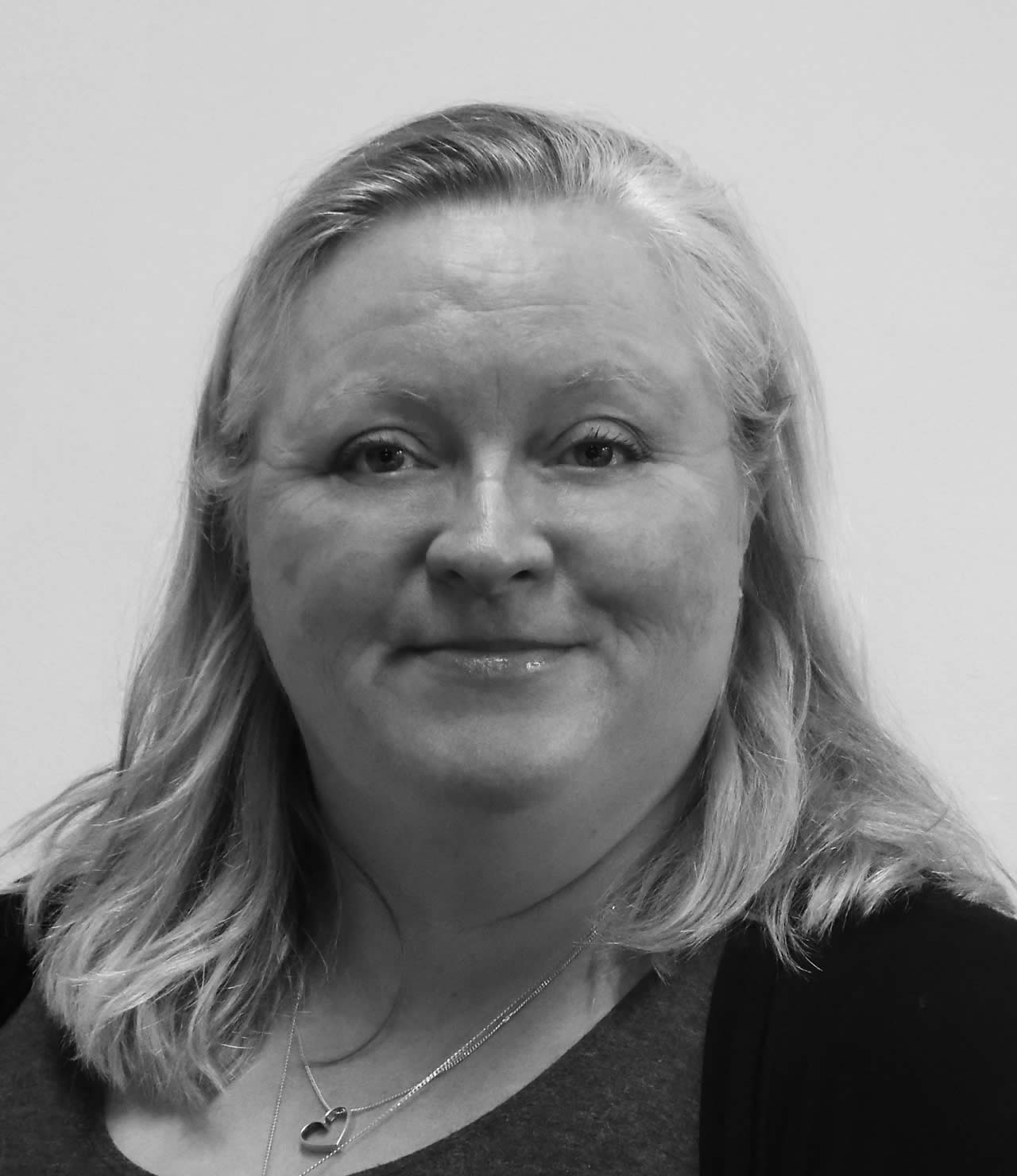 Sara Milne
Consumer Director
Sara is our consumer director and has worked with clients across a wide variety of industries from publishing and the arts through to toys and games and household products.  Her agency background makes her a mega multi tasker with creative and strategic flair and the ability to see the bigger picture whilst keeping an eye on the detail   She also heads up our garden and horticulture section, gardenville.  A dog lover and chutney chef.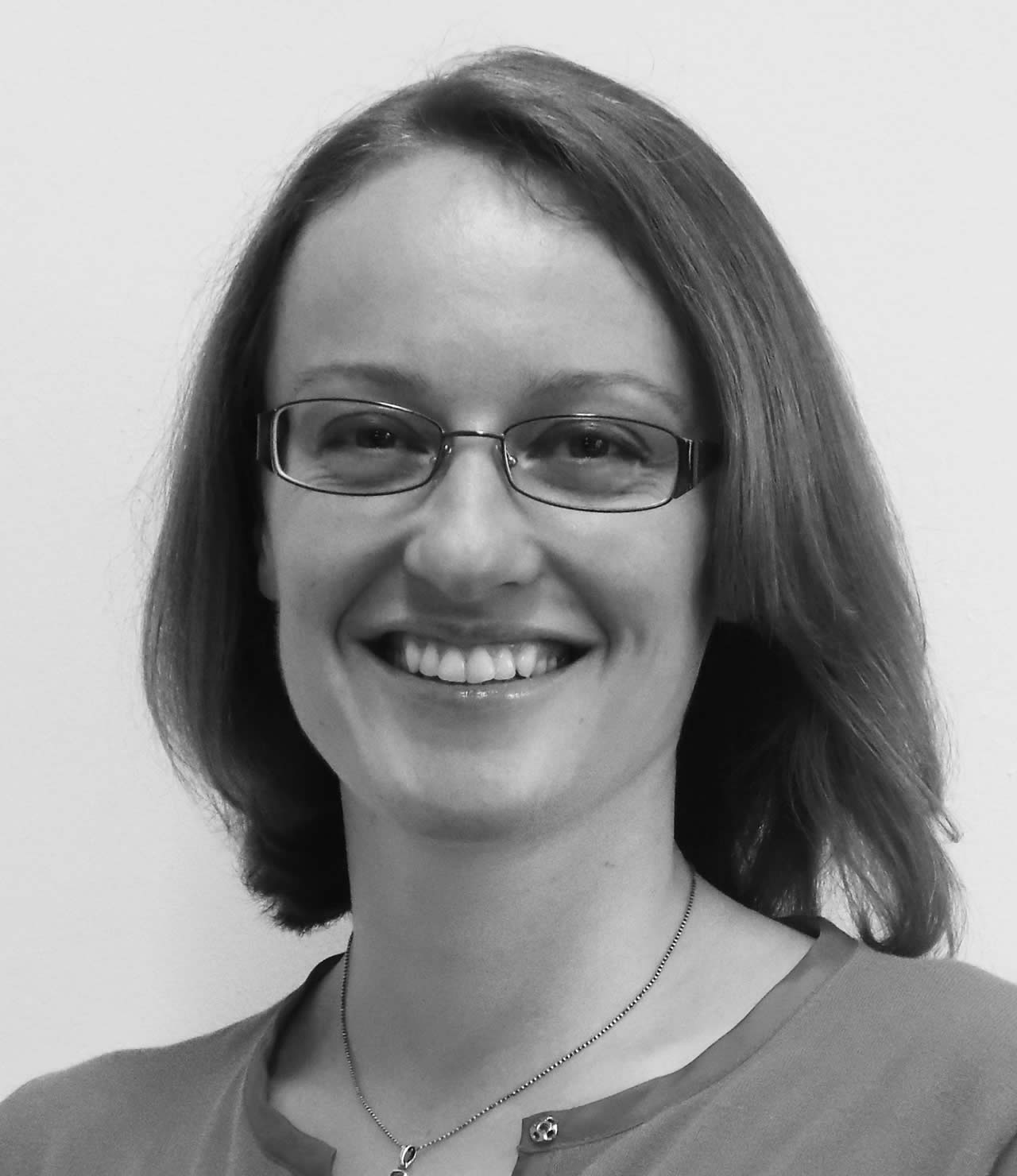 Emma Blake
Senior Account Director
Emma is the Senior Account Director for the B2B team. Having worked both agency side and in house, she has particular expertise across the business tourism, destination marketing, events & exhibition sectors. Emma loves walking, wine and Wimbledon. And clearly a fascination with words beginning with 'w'…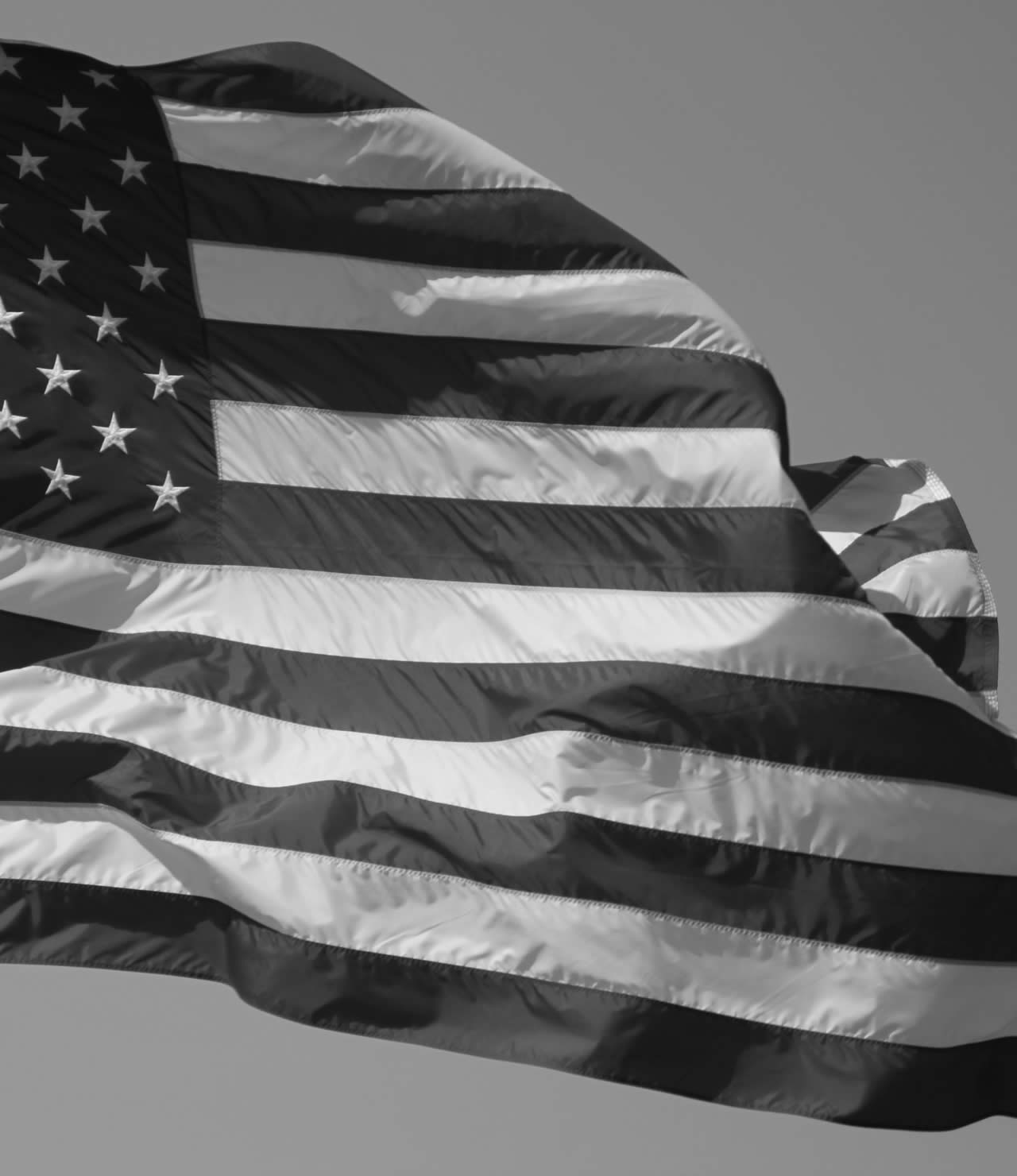 Jennifer McNeil
Account Director USA
A seasoned communications professional based in Boston, Jen was previously a VP at Brodeur Worldwide where she headed global accounts with Corning Incorporated and IBM Software.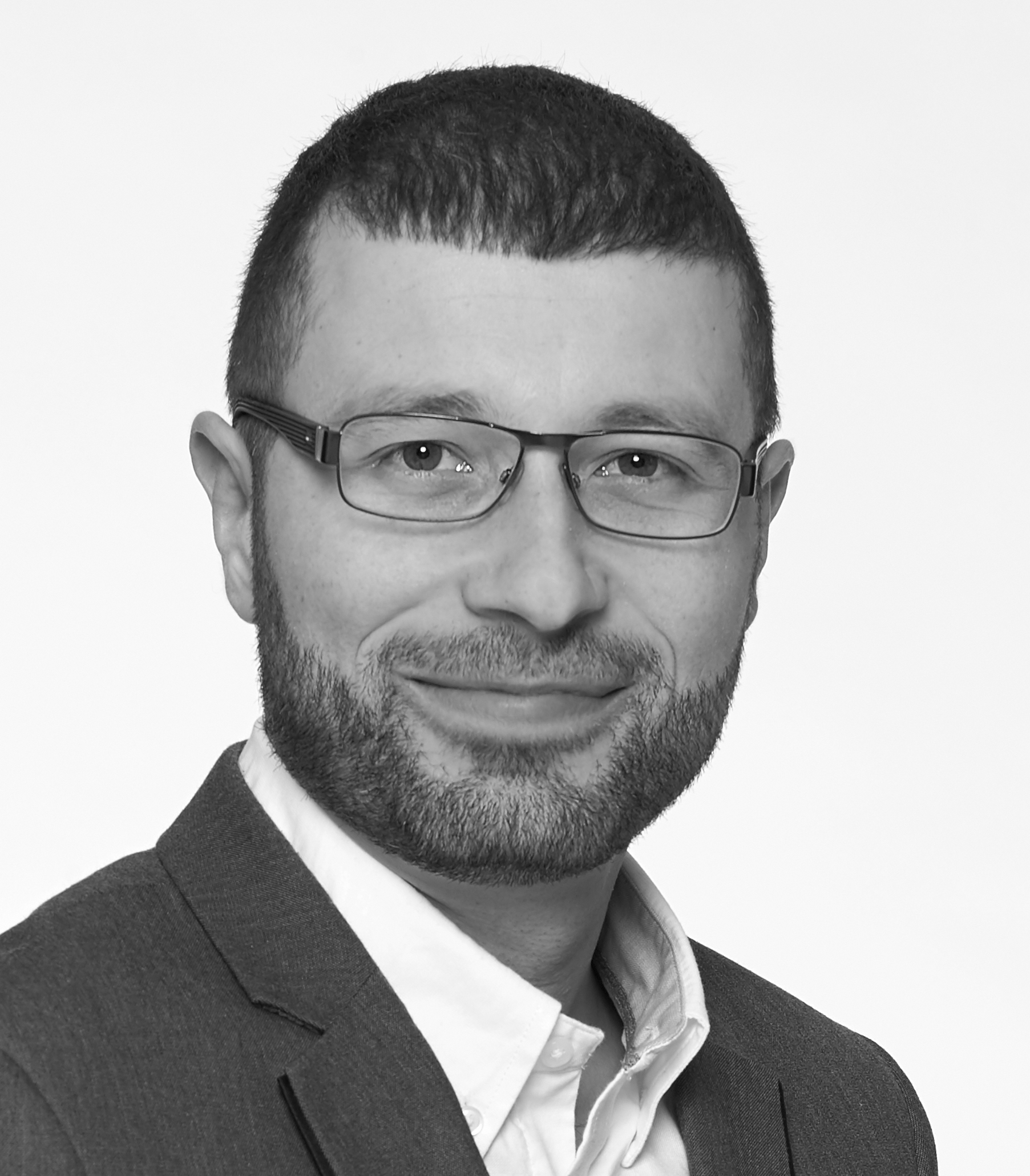 Miguel Neves
Social Media Expert
Miguel is our social media expert, a passionate social media advocate who develops digital strategies, content and training.
He is particularly experienced and well-known in the meetings and events industry having focused on social media and digital content and online community management in this sector since 2009. From 2011 to 2017 he managed the IMEX Group's online community, growing it from 3,000 to 60,000+ followers and earning the trust of the global events industry community.
Miguel sits on the International Board of Directors of the Meeting Professionals International and co-chairs the Events Industry Council's Industry Insights Committee.
What our clients say
Clareville has represented BabyBjörn in the UK market for over a decade and has always responded quickly with a great understanding for our company's values and challenges, providing us with useful ideas and proposals according to our budgets. They are appreciated by the media for their knowledgeable services and are probably the best PR agents in the world!
- Annika Sander, Head of Communications, BabyBjörn
Enthusiastic and creative with a real understanding of what makes a good story, Clareville is knowledgeable, efficient, fast and responsive; and their quality of work is always very good
- Michele Young, Marketing Director, Greggs
Very positive and very good at assessing the immediate impact of a situation - a top London PR company.
- Peter Tudor, Marketing Manager, Wembley
Why you should work with us
We're creative thinkers, great content providers, understand how to influence consumers and customers and are a safe pair of hands for your business – that can juggle when we have to.
Our Mission
To make sure our clients are happy and the campaigns we create and implement get results.
Our Vision
To work with you in building your brand and business – getting great results, keeping ideas fresh and providing good counsel.
Our Philosophy
Always over achieve, be results driven and do it with a smile
Impressed? We'd love to work with you!
Get in touch with us
Call us on +44 (0) 3333 051 020