Clareville PR
We mean business
Meeting planners are getting back to business and are now looking for venues and destinations. Our research indicates that there has been a dramatic increase in venue enquiries in the last month alone.
So now's the time to kickstart your 'Let's get going' activity, to take a look at what you have done before, who you are working with and see if a change would be of benefit.
A vital part of the marketing mix, public relations and excellent content can make a real difference to your success.
At Clareville we're experts in PR for the business events sector.
What does that mean? We deliver your key messages to your target audience via the media. Sounds simple?
Well, not quite. It takes a good network of media contacts plus bags of experience to craft compelling messages that their audiences – your customers – are going to want to read.
Here's where Clareville PR comes in.
We have experience working with a vast range of global organisations from across the business events sector – event organisers, venues, industry associations and destinations are all current and cherished clients. And, as the PR agency for IMEX, we have a global view as well as the contacts and expertise to drive coverage and engagement.
Don't just take our word for it!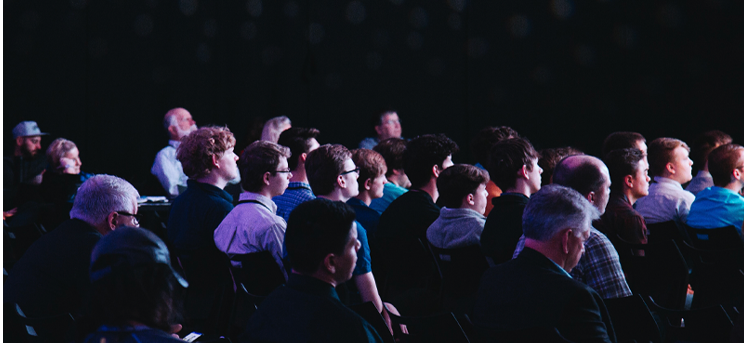 Want to know how we can drive your business success?
Here's what some of our clients – all global heavy hitters in the
business events sector – have to say:

I would estimate that 50% of the
new business that comes our way
originated from a PR piece that
Clareville generated for us.
Suzanne Sangiovese,
Commercial & Communications Director
Riskline

We have had phenomenal
results. I'm staggered
every month.
Michael Begley,
Chief Executive Officer
Venue Directory

We would have no hesitation in
recommending them as top PR
specialists in the meetings, events
and venue sector.
Juliet Price,
Consultant Executive Director
HBAA

PR has always been at the heart of
our marketing. I would encourage
people to take Clareville into their
teams in order to get the best service.
Carina Bauer,
Chief Executive Officer
IMEX