IMEX
The Challenge
To provide ongoing press and PR consultancy including year-round global media support including news releases, articles, blogs, speeches, surveys and other content for this privately-owned exhibition group that serves the global meetings, incentive travel and events industry.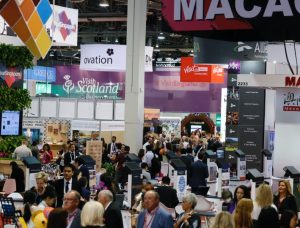 The Solution
The Clareville team has a deep understanding of the client's business and strong relationship-building and communications skills and is met with a great deal of trust by the the media.
Clareville increases the PR support to seven PR professionals and also manages a team of consultants based in Germany and the US. By creating a balance balance between consistent output, creative idea generation, trends awareness and understanding of market dynamics we are able to generate in excess of 3000 pieces of media coverage per annum.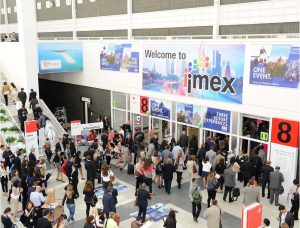 The Results
Coverage is extensive and positive regularly reaching over 3,000 cuttings each year. The PR team has a reputation among the global target media for being responsive, fast and reliably informed, matching the client's own extremely high standards of customer service. Clareville also advised IMEX on its original social media strategy.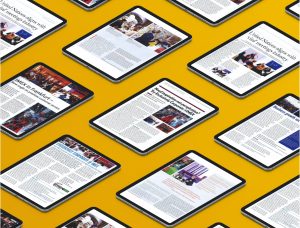 Date

27th January 2022

Tags