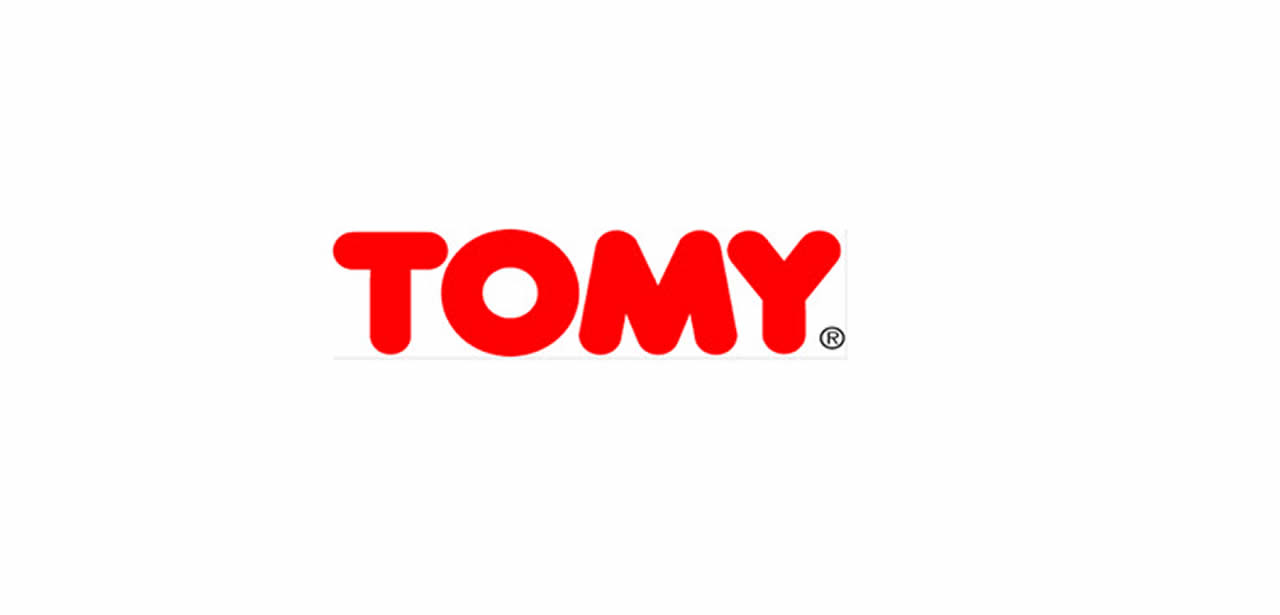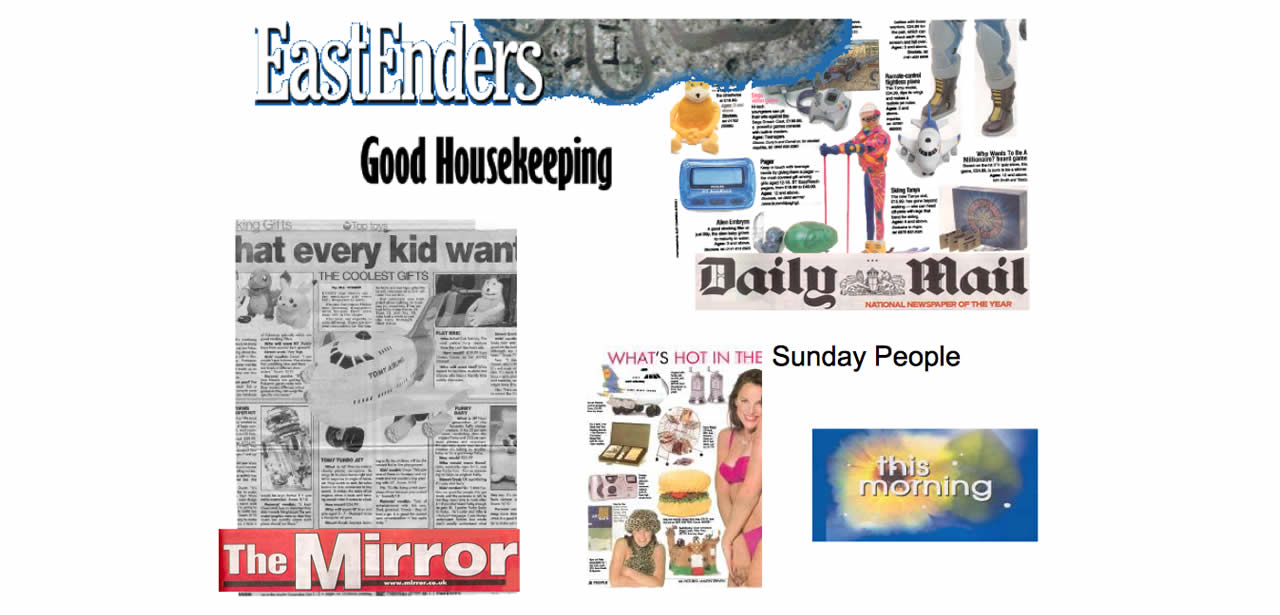 Tomy Pre-School Toys
The Challenge:
How to maintain and drive Tomy's number one brand position in the pre-school toy sector whilst communicating key messages such as 'Trust Tomy'. In addition, to promote innovative product design that embraces classic play concepts in a market that has a growing number of electronic and character licence products.
The Solution:
Increase profile of Tomy within influencer media, targeting mums, dads and gift givers of pre-school age kids. Ensure media continues to be 'Tomy' aware. Focus on selection of new products, plus hero product Turbo Jet (a remote controlled 'grounded' aeroplane with engine sounds and wing movements). Position Tomy press office (at Clareville) as the place to go for toys – samples, photography, industry information, industry spokespeople, product trends, etc.
The Results:
Tomy remained number one in pre-school in the UK, with market share growing by 2% year on year. Media coverage for Tomy's Pre-school Division was extensive with high profile press appearances in Q3 and Q4.
Pre-school coverage equivalent ad spend £1.2 million

Pre-school coverage reach 69.7 million Of that, Turbo Jet coverage accounted for nearly a third

Turbo Jet equivalent ad spend £353,000 

Turbo Jet reach 34.3 million

The Pre-school PR programme showed a return on investment of over 400%