Clareville's approach aligns your Tech PR to your marketing and business goals
What we do
We work with technology firms of all sizes within any industry or geography. But what unites our customers is that they're all drivers of change. Why does that suit us? Because we build brands which are purpose-driven and are authentic drivers of change. We help our customers tell stories which resonate with their audiences.
We're as agile as you
Clareville is part of CI Group, meaning we can tap into the expertise of our sister agencies to offer unparalleled services right across the marketing spectrum. We realise your business priorities are not fixed. They are constantly adapting to marketing changes. And we reflect that in our PR.
The main goal of marketing was to drive sales.
The main goal of PR was to boost the reputation of your brand.
Well, that was once true. But today the boundaries between marketing and PR have blurred. And the tactics used to achieve those goals have become increasingly intertwined.
Think about it. The rise of digital media, social media and, with it, a new breed of influencers completely transformed content and the way it's consumed.
Yet the PR industry stood still. It failed to adapt. That led to a disconnect between marketing and PR. And that's bad for both your sales and your reputation.
Our ambition is to put that right.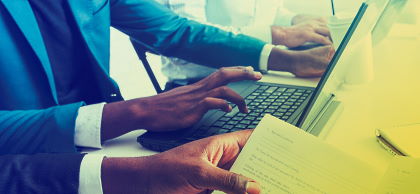 Upgrade my PR
See how my content could be working harder for my brand.
Help me benchmark against my competitors.
Recommend me a bespoke PR strategy to reach my target audiences.
Our core Tech PR services cover
Analytics
Insights and research
Audience personas
Competitor analysis
Digital
Social strategy and identity
Social media management
Audience development
Campaign development
Influencer relations
Digital training
Communication
Media relations
Analyst programmes
Media training
Event management
Story mining
Thought leadership
Crisis communications
Brand
Messaging and positioning
Identity
Content
Opinion editorials
Byline articles
Case studies
Surveys
eBooks and white papers
Blogs
Podcasts
Speech writing
Videos