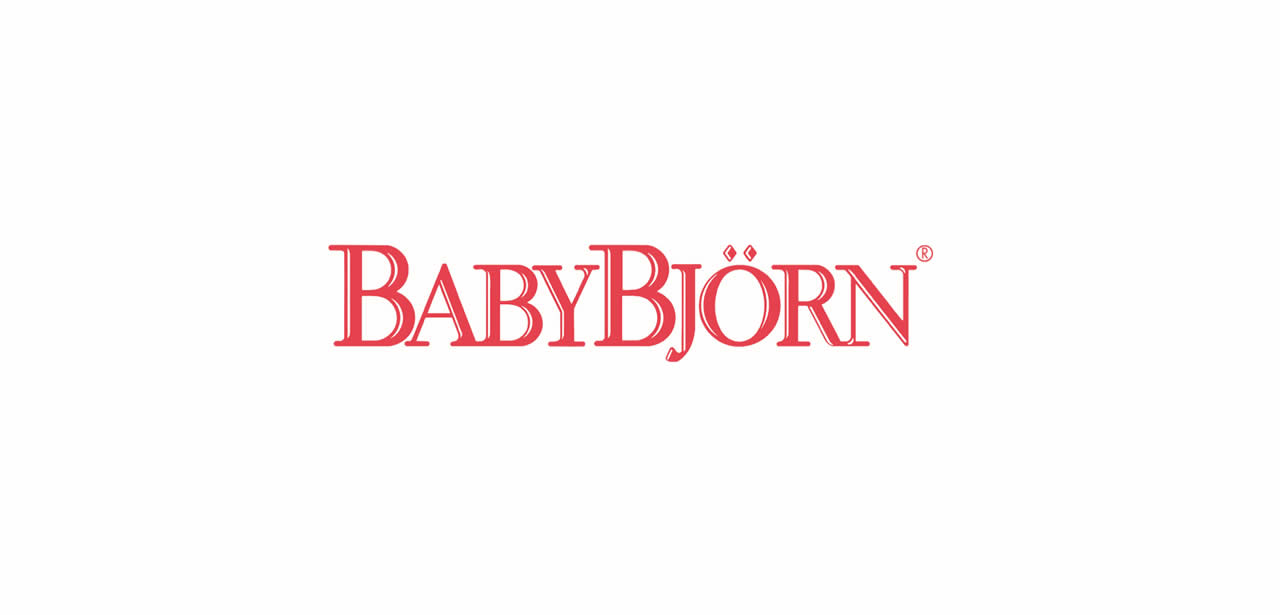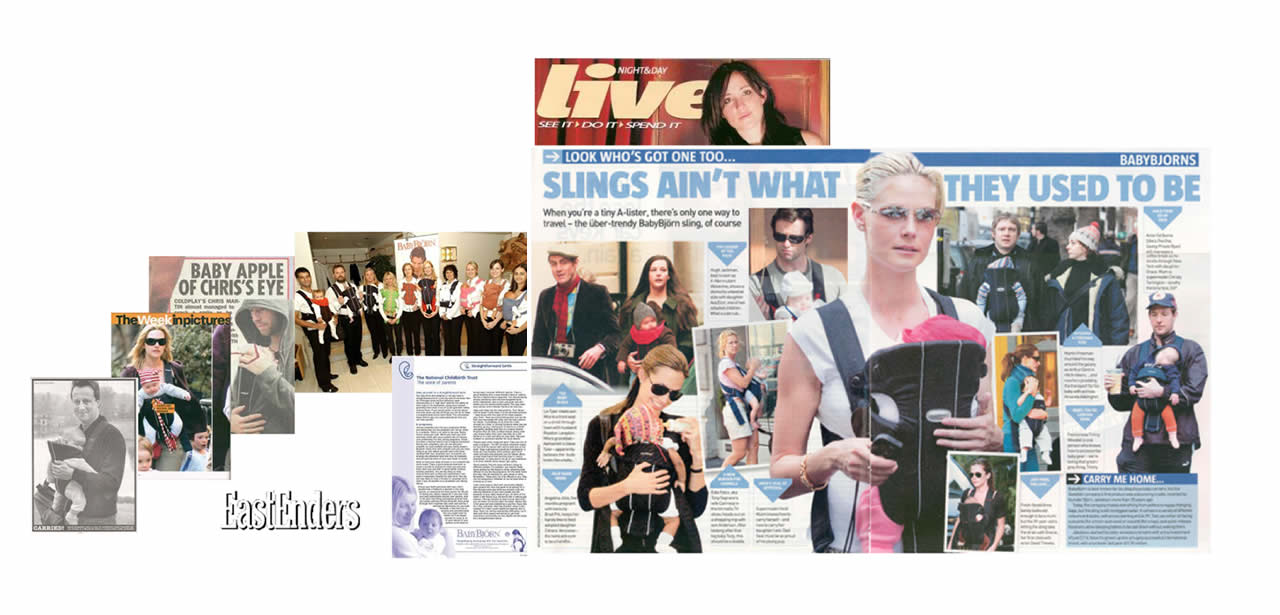 BABYBJÖRN Carriers
The Challenge:
To increase brand awareness and sales in the UK, whilst establishing 'market leader' consumer perception. How to get the BabyBjörn message across to expectant mums and dads.
The Solution:
Start to encourage use of BabyBjörn as generic phrase for a baby carrier within key influencer media. Ensure that consumers believe BabyBjörn carriers are endorsed by celebrities and professionals alike by implementing a celebrity placement campaign. Focus media attention on carriers via a carrier show which highlights benefits to parent and child, with particular emphasis on the involvement of fathers. Position BabyBjörn as the voice of Swedish paternity leave issues and form working alliance with Fathers Direct. Reach expectant parents via a partnership with the National Childbirth Trust (NCT) sponsoring information sheets and running an ante-natal class product placement programme.
The Results:
Increased media profile for BabyBjörn in the UK, with carrier media coverage equivalent to £700,000 worth of advertising and resulting in a sales spike and continued brand awareness.