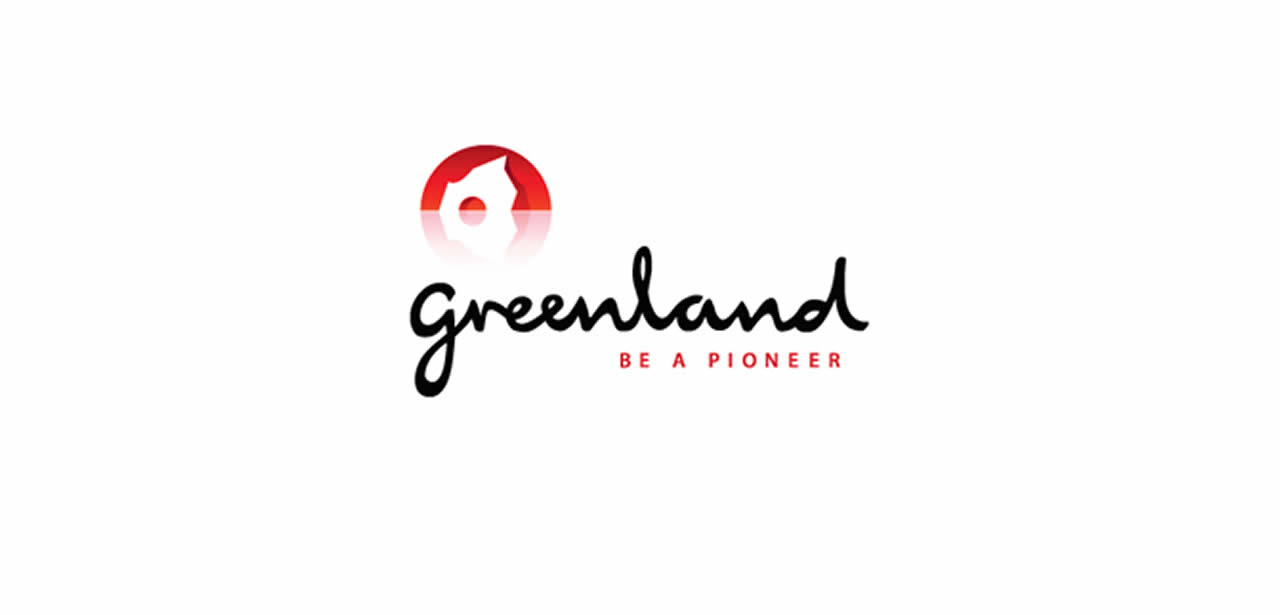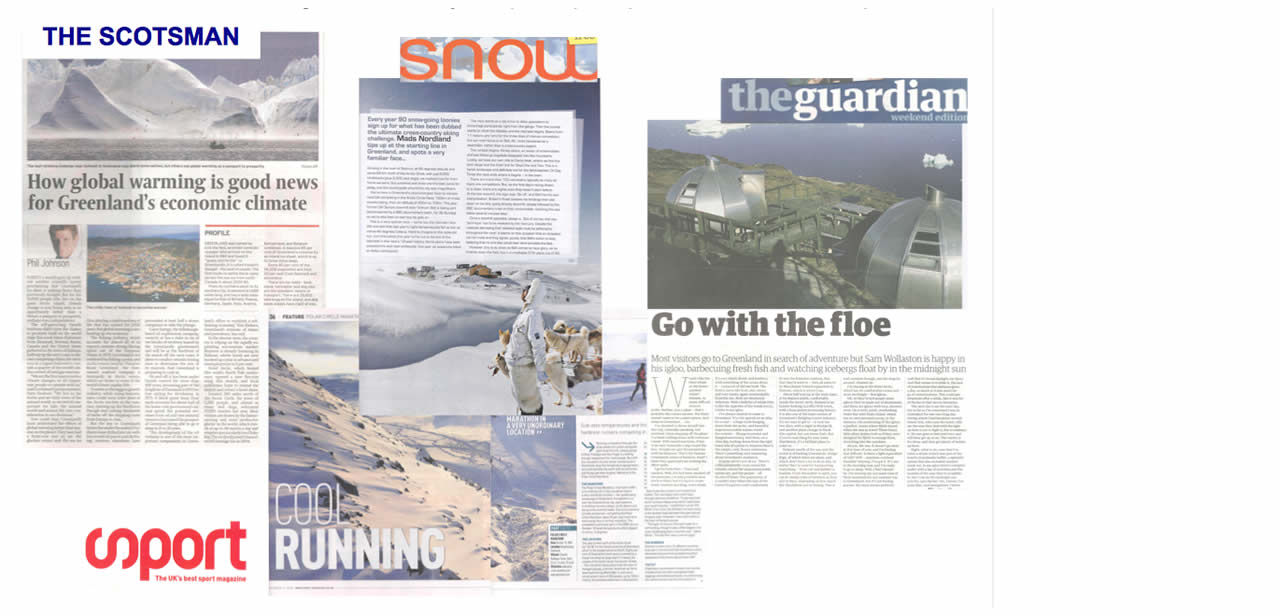 Greenland Tourism
The Challenge:
To increase awareness about Greenland as a country and tourist destination. To educate and increase knowledge, as well as manage public perception and possible negative stories surrounding issues that come out of Greenland including global warming, climate change hunting and fishing.
The Solution:
Position Greenland in travel, consumer, national and regional print and broadcast media as the ultimate 'must see' destination. Use the media to educate consumers about everything Greenland has to offer including the UNESCO World Heritage Site in Ilulissat, dog sledding, midnight sun, trips to the ice cap and whale watching. The media campaign also involves taking journalists to Greenland – in 2008 Clareville took 16 journalists to Greenland, including the BBC who took part in the Arctic Circle Race resulting in two separate broadcasts for BBC Ski Sunday.
The Results:
Media coverage of Greenland as a travel destination has increased substantially in the last year, with features appearing in key national, regional, consumer and broadcast media. Key issues have been managed successfully and public perception has become more positive.