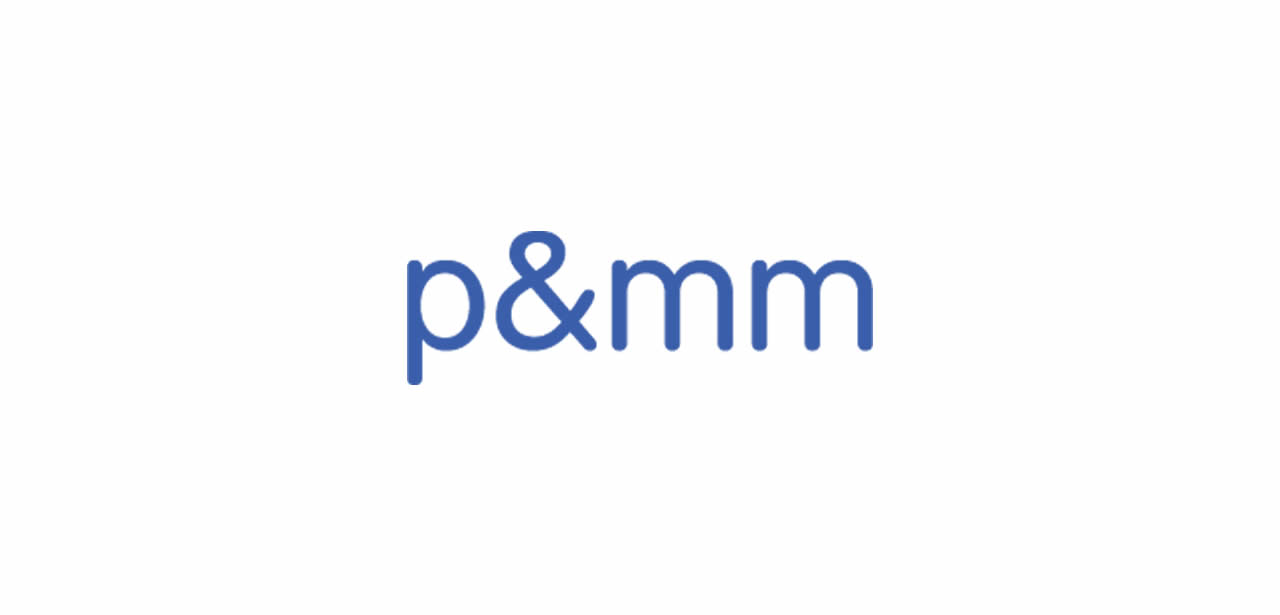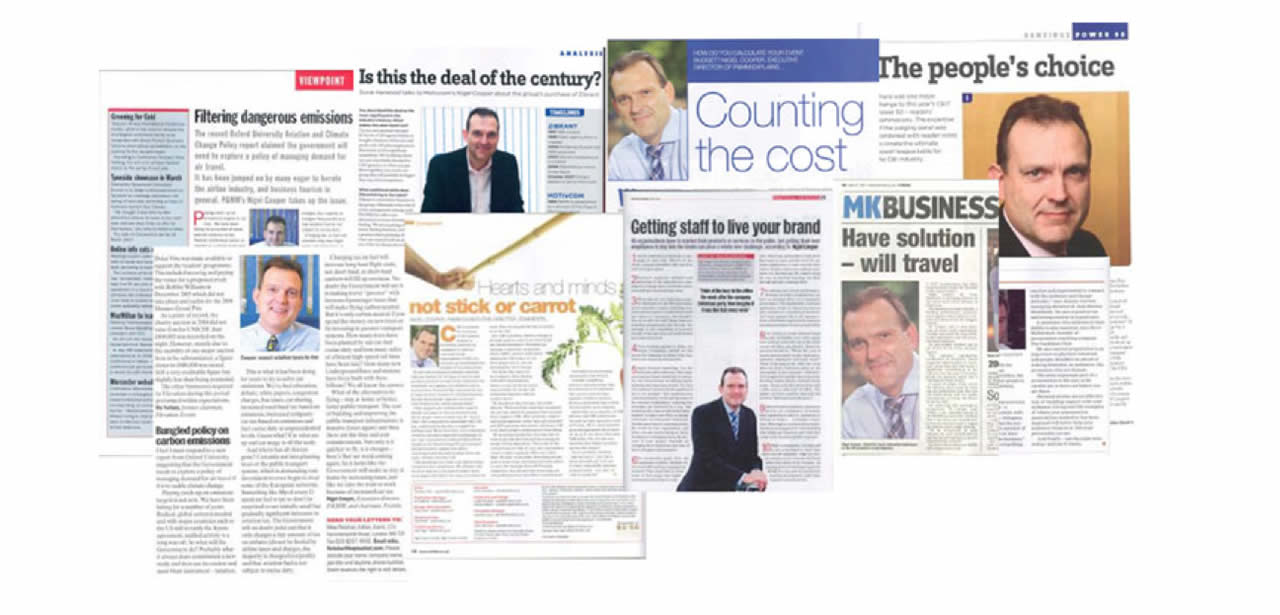 P&MM Travel & Events
The Challenge:
To raise the awareness of the P&MM Events division in both core and vertical industry marketplaces
The Solution:
Clareville positioned Nigel Cooper, Managing Director, as the leading voice of the events and incentive travel industry. This included a campaign of opinions on all major issues affecting the industry, securing key speaking opportunities and proactively getting into all relevant and related columns across the breadth of the industry media. This campaign also incorporated responding to current news with insight and understanding of the issues at hand. Clareville generated substantial news stories around many of Nigel Cooper's noteworthy activities. Clareville also positioned Nigel Cooper to be the first port of call when writing about issues and subjects around which he holds expertise
The Results:
Leading coverage across the marketing, events, vertical and national media. Full page opinion articles demonstrating leading opinions on industry issues in addition to positive news stories positioned prominently, often including a picture to ensure recognition of Nigel and P&MM as the leading industry commentators.