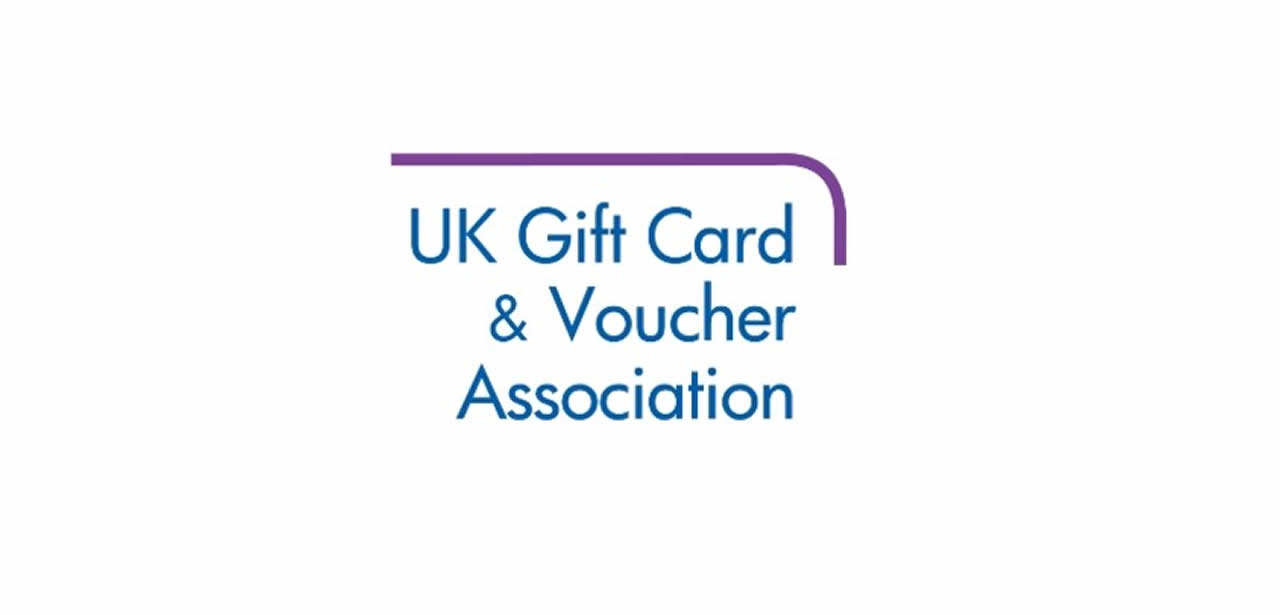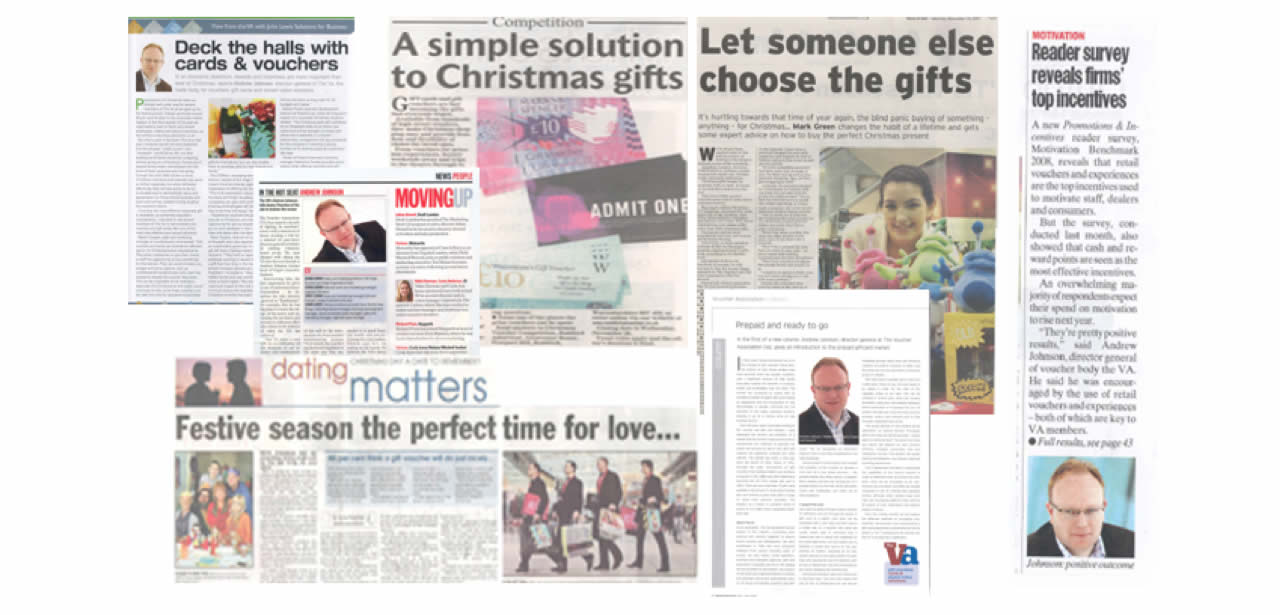 UK Gift Card & Voucher Association
The Challenge:
The VA is the trade association representing the UK's £3.2 billion voucher, gift card and stored value solutions industry. The VA appointed Clareville to increase exposure of the association, its members and the industry as a whole in order to promote the use and benefits of gift cards and vouchers in both consumer and b-2-b markets. Clareville was also asked to promote the annual VA Conference event.
The Solution:
Clareville negotiated and wrote regular columns in leading trade magazines including Sales Promotion, Customer Strategy, Government Business and Retail Systems. Columns covered topical themes relating to all aspects of the industry and contained expert opinions from VA members. Media targets included the marketing, retail, sales promotion, human resources, management and general business sectors.
The Results:
The UKGCVA had a consistent presence in all core target media through its regular columns and with comments from Andrew Johnson, the association's director general, in relevant planned features and proactive articles. As the established industry authority, Clareville ensured that they became the key point of reference for all media enquiries on a national basis.