Today is International Woman's Day, something we take seriously at Clareville because we know how important it is to celebrate the women in our team and all their achievements.
Gender inequality is always on our radar, but on special days, like today, there's an even sharper focus on the issue for organisations everywhere. We believe that we need more women leading in our  workplace to make our country even more successful. We're always striving to tackle gender inequality in the workplace and break down barriers that prevent women from reaching the top.
Recently, we have had great success from The Photography Show and its all female led PR campaign, so much so that it won us PR Agency of the Year.
To celebrate, we thought we'd share a few of the women in our team's biggest female influences in International Women's Day celebrations …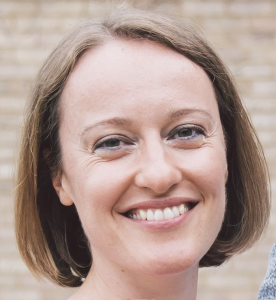 Anna Murphy – for her ability to strip away the rules of fashion and take a refreshingly simply approach – wear clothes that bring you joy. Her practical advice is uplifting and positive time and time again.
Caitlin Moran – for her searingly honest, often funny take on everything from equality, politics to why the Midlands rocks (as a fellow Midlander I couldn't agree more!)!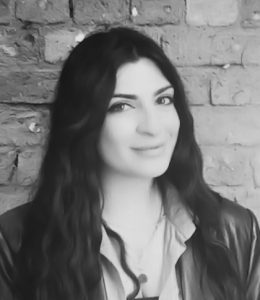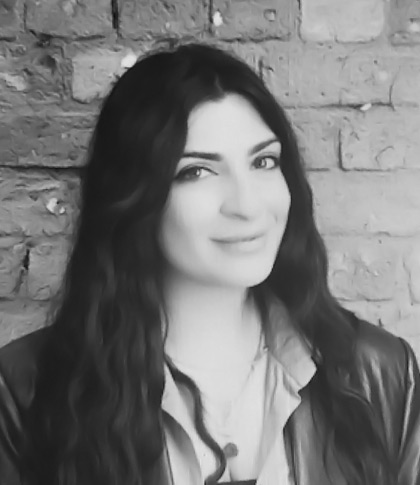 Malala Yousafzai – For IWD I am going to pick a young woman who survived an attempt on her life and who is now an outspoken advocate of female rights and female education in the Middle East, Malala Yousifazi is the textbook-perfect example of a role model for young women and with good reason. Since moving to the UK to live and work, she has bravely spoken in the United Nations and continues to fight for girls to get an education in all corners of the globe, making her a perfect example of a female role model.
Nadia Cohen..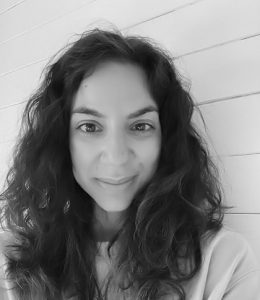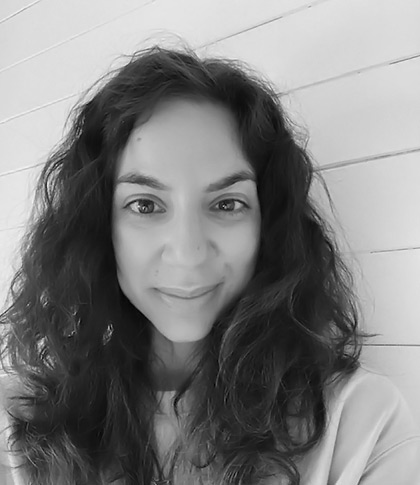 Ava Cohen – In honour of IWD I am honouring my beautiful six year old daughter Ava, she may not have a lot of life experience but I love witnessing the world through her eyes. Her innocence and enthusiasm for life and learning reminds me of simpler times, her kindness and always choosing to do the right thing at such a young age is admirable. Her inquisitiveness, always asking questions and looking for answers reminds me to do the same. I want to enjoy the here and now with her everyday but also look forward to seeing what kind of woman she grows into.
Alison Ledger Crocker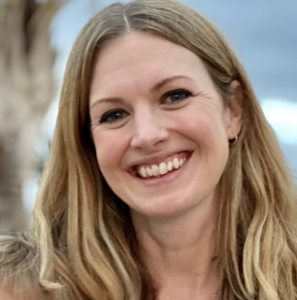 Jacinda Ahern- No leader is perfect, of course, but Jacinda led with confidence, compassion, and honesty. As NZ's PM, she took a refreshingly different and modern leadership approach in a world of dated politics.