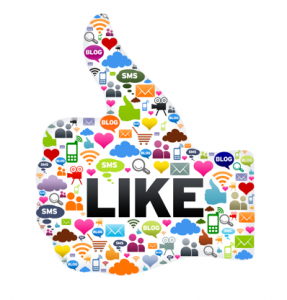 According to a recent report released by the PRCA, the PR industry is evolving constantly but in order to compete there are key areas where improvement is needed. "We live in complex times. And these complex times require us to make a pivot in the way we think about communication." – Danny Whatmough, Chairman PRCA Digital Group.
The latest Digital Report from the PRCA highlighted the following statistics: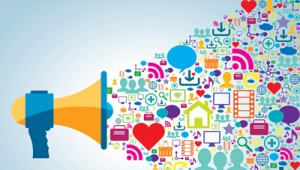 • 73% of PRs use social media to increase brand awareness. Whilst 85% use social media to drive awareness of the work they do.
• 40% use digital / social media less often due to lack of budget and lack of staff and 12% due to fear of attack from campaigners.
• The main areas of digital budget spend are video-based content (57%), image based content (53%) and online advertising (51%)
• PR Agencies have seen a rise in their usage of content creators in 2017, for example the purchasing of video-based content has risen by 10% in 2016 to 13% in 2017.
• 56% of in house contacts said they expect their PR agencies to deliver social media influencer outreach services. 51% also expect their agencies to offer crisis management, online reputation management – surprisingly only 6% of the respondents to the PRCA study stated that they currently use their agencies for these services.
• Online media relations, social network strategy and text based content are the major digital offerings from agencies.
• The use of Instagram by in house teams has seen a 12% drop, of 65% to 53%. For agencies the popularity of using Instagram in campaigns has dropped from 73% to 59%
In conclusion the report found that more clients and agencies feel they need more education in the areas of social influencer outreach, SEO and Video based content. 362 agency and in-hose PR professionals across various sectors were surveyed by YouGov in partnership with the PRCA